I would like to provide you with some additional information regarding our company. We have assisted subs on various projects, and we would like to assist your company and subs with the upcoming bids within the southeastern United States.
Would you please be so kind and put us on your bid list so we can assist your company and subs. (Construction Only)
My company is broken down into 3 tiers which are...
#1 Skilled-Semi and General Contract Temp Labor.
This is labor that is provided in various arenas. We staff everything from admin to construction. Manufacturing to professional staffing for long term projects. Our employees can pass a background check and drug test for those sensitive accounts such as schools, airports, military bases and other. We provide 100% coverage of all burden and all of our employees are W2 employees. We have a strong staff that can handle Davis bacon, OCIP, CCIP and other types of certified payroll if needed.
We service the entire southeast United States and have offices in Florida, Texas, Georgia, and St Croix USVI.
We would like to assist your company with current and future projects. We are looking to assist your company as well as your subs who may or may not have all the certification requirements to be compliant for a particular bid. We are looking to partner up and assist one another to make this process allot easier.
We recruit nationwide and have the manpower to assist in Skilled-Semi and General long-term contract Temp Labor as well as permanent placement Direct Hires and on-site Safety Managers for you and your subs.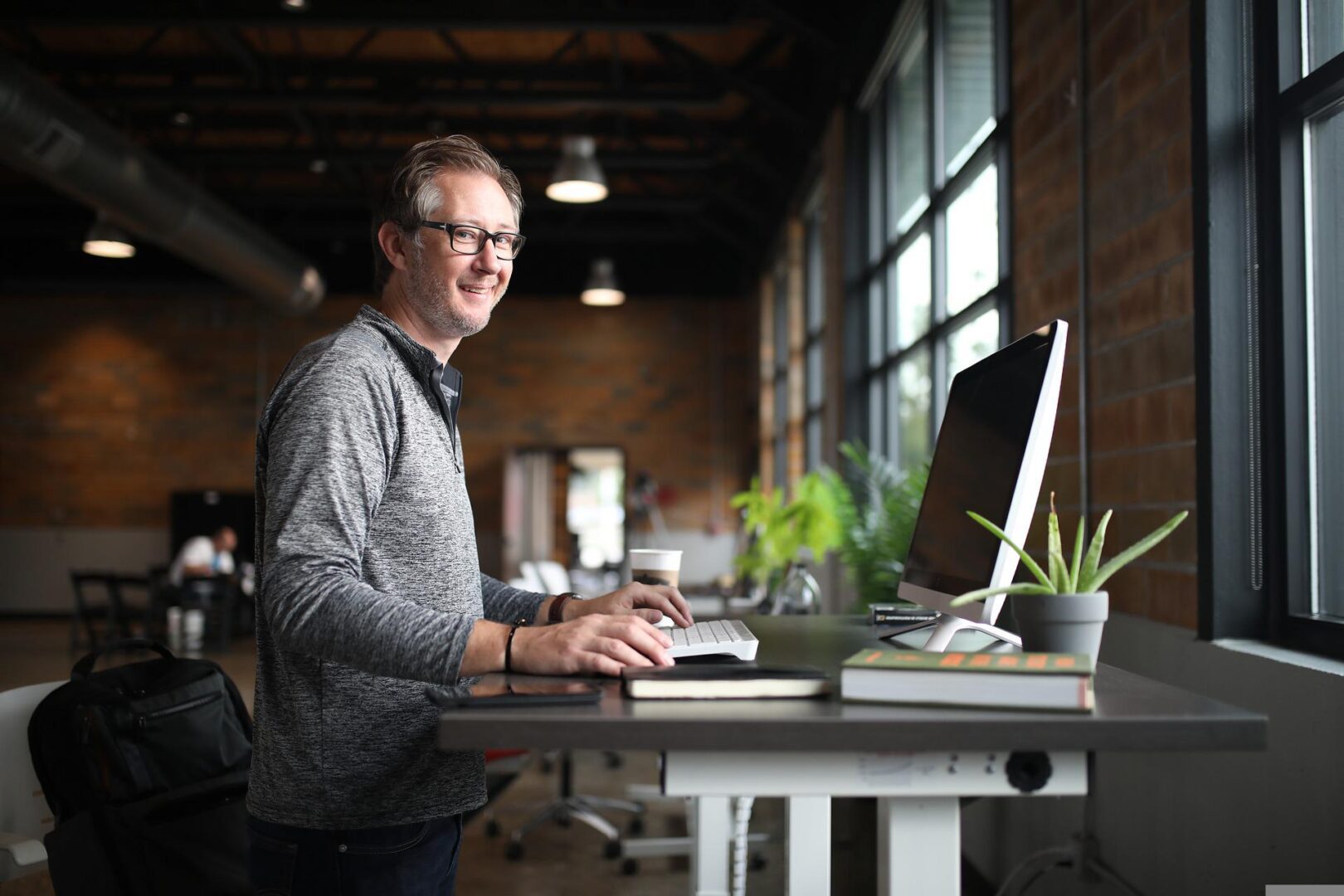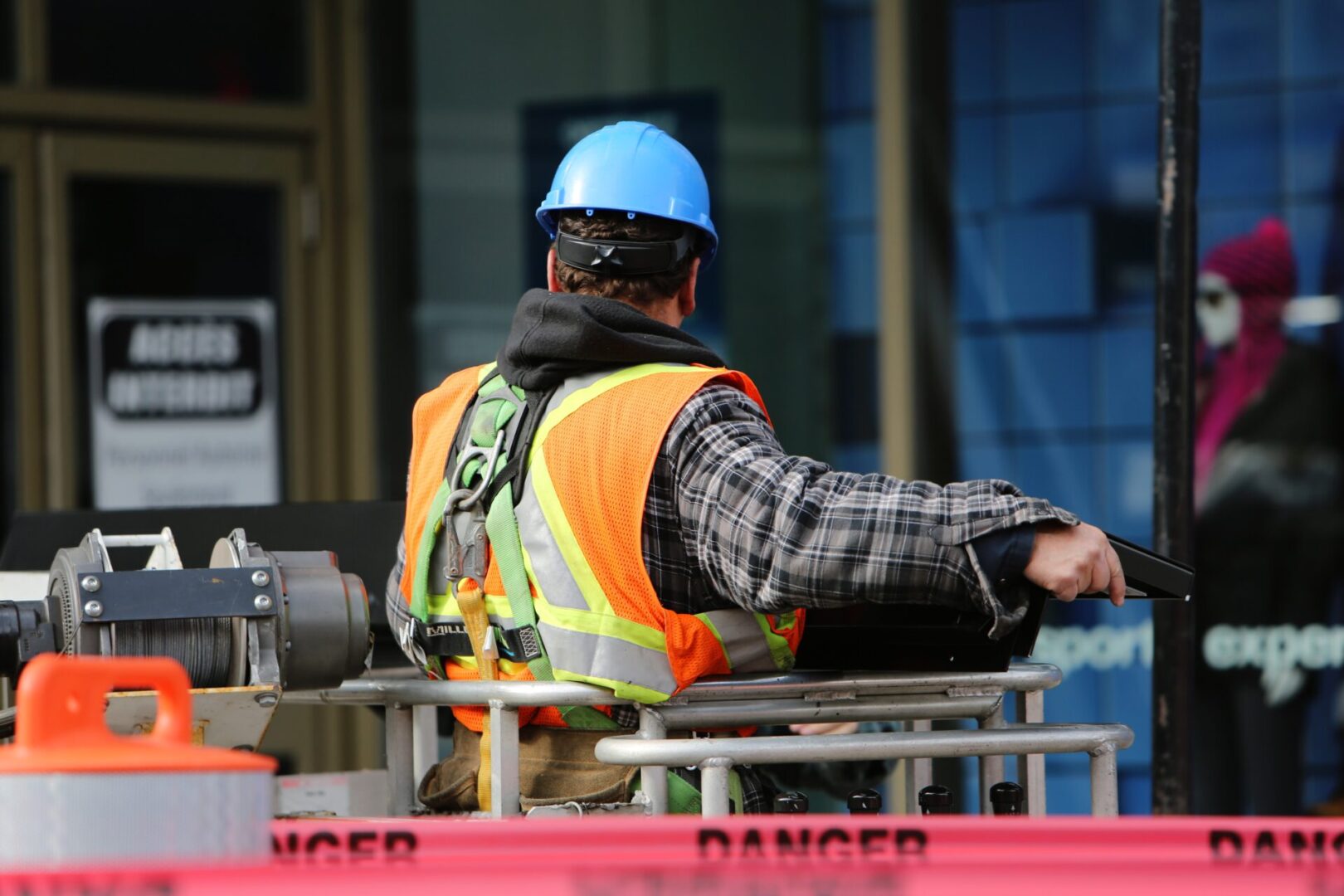 #2 Safety Managers and Supervisors.
We will provide OSHA certified (500,510, CHST, CSP) Safety Managers / Supervisors for onsite projects to assist your subs. (Select the Safety Tab on our website). We will assist your team by adding skilled / experienced / seasoned Safety Managers and Supervisors for your projects and facilities. These employees are OSHA certified and have active certs such as CSP, ISO 45001, OHSAS 18001, CHST,502, 511, 501 and all other OSHA certs from 500's through 7500.
Some of our Direct Hires are Estimators, Project Managers, Supers, Accountants, Engineers etc.… (Select the jobs tab on our website)
A ) Select the "Country" drop down and select the United States.
B ) In the space "What opportunities are you looking for", please type "Accountant" or "Construction", "RN", "Nurse", "Doctor" or "Engineer" and then select search. You can drill down deeper if needed by adding in a state or city as well. Please note that these positions are refreshed every couple of weeks. We use this example because we would be posting some of your positions on this site as well on our jobs page free of charge.
C ) We work with over 500 recruiters nationwide to provide you with the best candidates available for your company. We personally screen, interview and ask those sensitive questions that you might not be able too. Once that candidate meets all of your requirements we will then contact your company to start the final interview process "once your approval has been granted". We would discuss with you all aspects of the candidate prior to establishing an interview with your team. Only when you have that warm and fuzzy regarding that candidate we will then continue with the next step.