Work Horse Temps is a Direct Hire, Long Term Skilled Labor and Site Safety Company
Horsepower. All Day. Every Day.

Work Horse Temps is a Direct Hire, Long Term Skilled Labor and Site Safety Company
Horsepower. All Day. Every Day.
Work Horse Temps is a 100% minority, combat/disabled veteran-owned company, who provides direct-hire, skilled labor, and payrolling services. We currently service the South East United States and Texas.
Experienced with: Davis Bacon / Certified Payroll Projects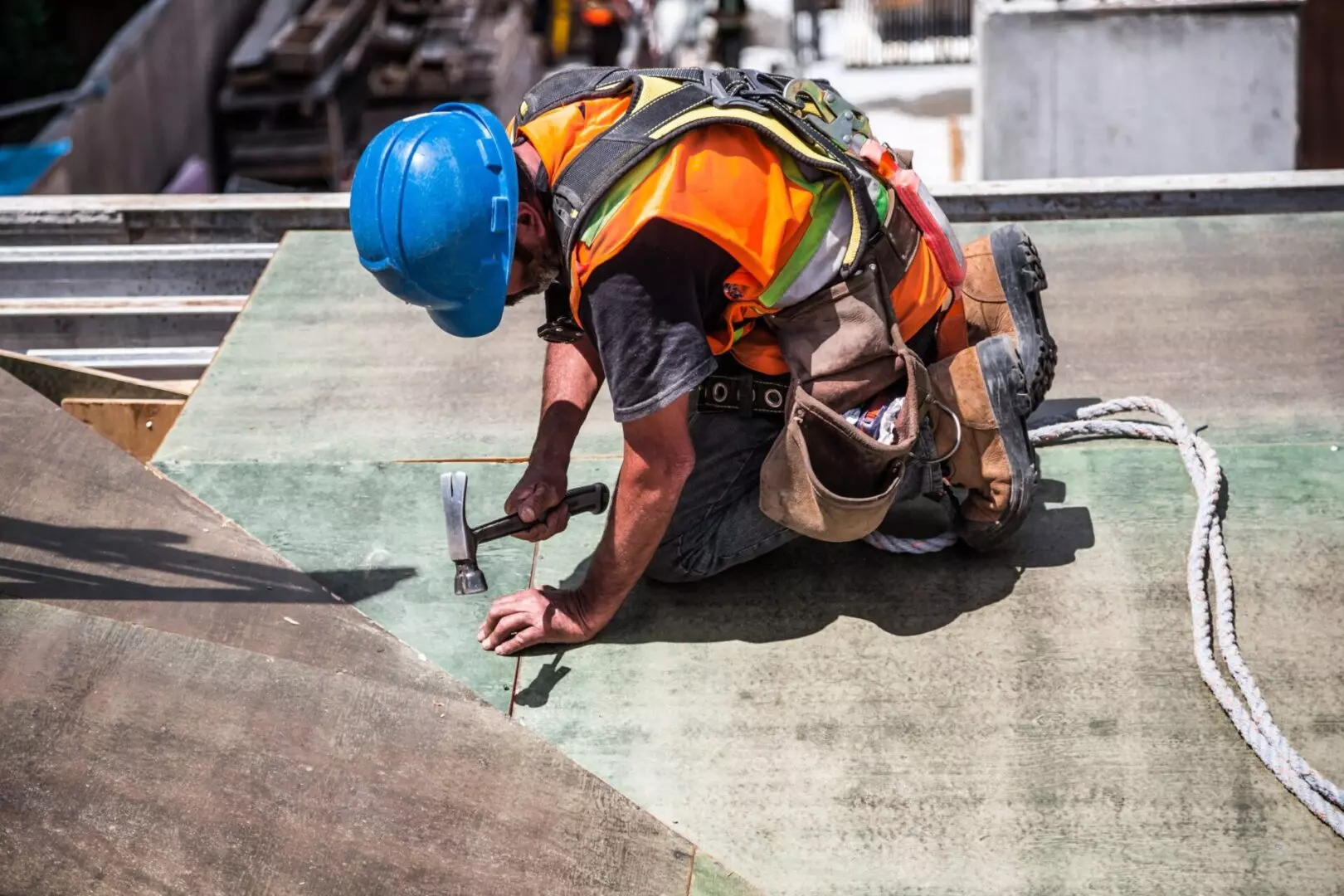 Safety
Safety
Work Horse Temps is a SAFETY FIRST COMPANY. There are no exceptions or allowances of any unnecessary risks towards any of our employees, and ALL measures of safety will be enforced at all times.

Work
Work
Work Horse Temps is a 100% e-verify participant who conducts routine drug testing and background screening on our direct hire and skilled labor employees.

Challenges
Challenges
Our goal is to help complement your company's staff without having you make a significant investment of time, personnel, or money. We maintain a professional team that can handle all aspects of the interviewing, screening, and placement process. Our team combines years of successful experience as Directors, Managers, and fully understand the difficulty of staffing your company.

Success
Success
We are a professional team of individuals who brings to the table a true sense of diversity, experience, and professionalism. Our team represents the demographics of today's business arena. Our primary function is to recruit and place top-level candidates while catering to the strictest demands of our clients long/short term temporary staffing needs.
Work Horse Temps can assist your company with:
bids and contracts that require specialized skill sets, risk involvement, and certifications that your company may or may not, currently have.
Work Horse Temps management team brings years of experience and discipline, but most of all, "industry management experience." Our management team will ask those difficult questions that most of our competitors would not know or understand. The team can also assist your company with recruiting, especially dealing with sensitive areas such as Diversity, Veteran, and Bilingual placements.
We provide top-level care and management for either division, which are Direct hire or Skilled Temp labor. Work Horse Temps "Payrolling Division" can help companies with issues regarding payrolling and workers comp issues. This service is provided on a case by case basis.