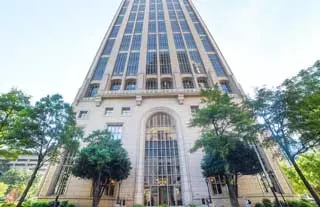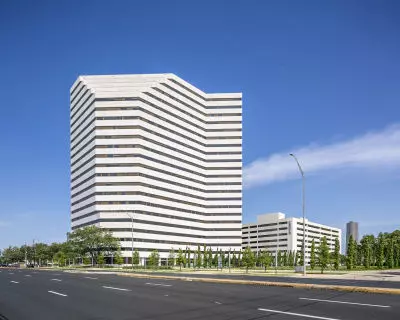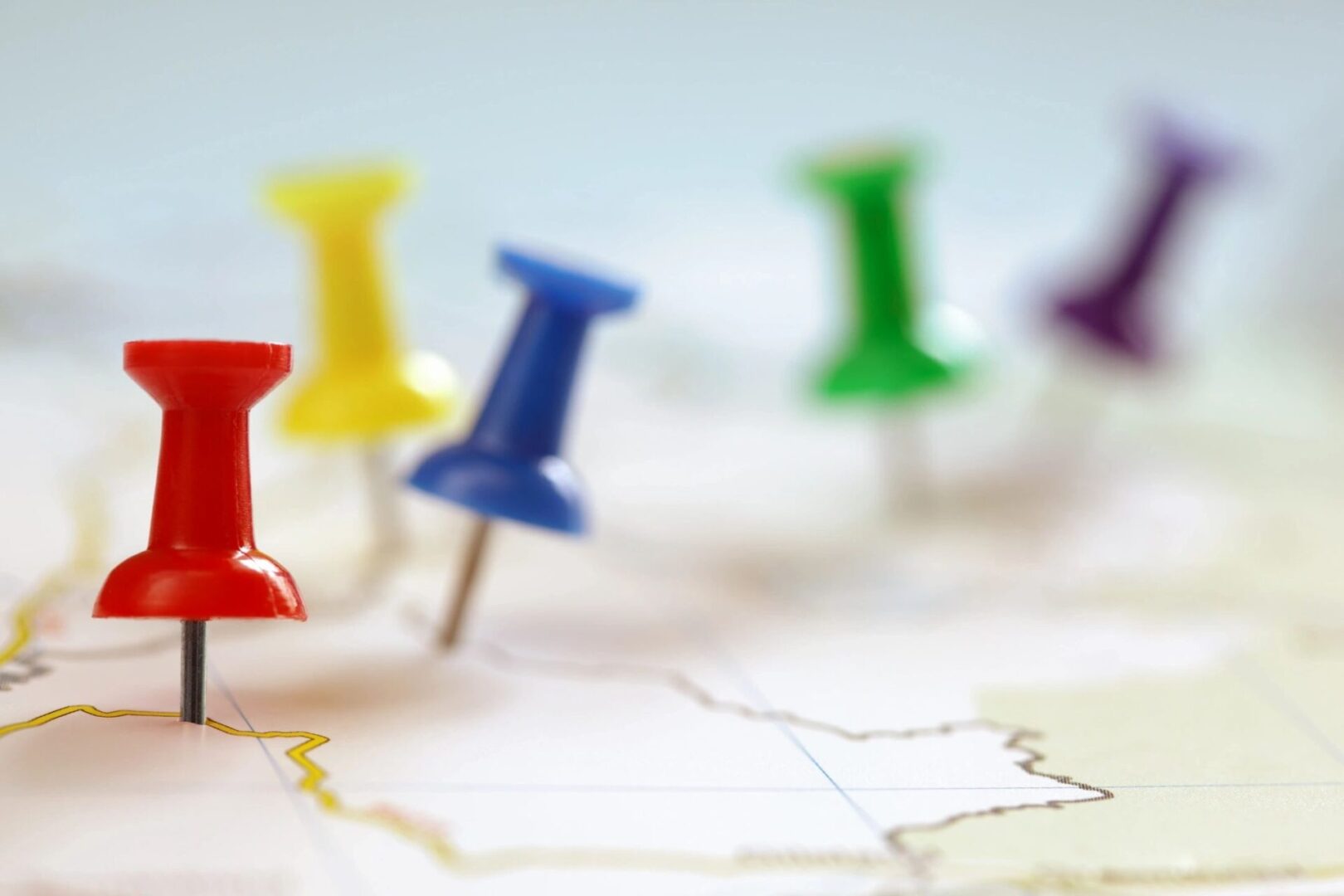 Employee Application Form Part 2
On-Boarding information needed for employment "Application part 2":
This process MUST be completed and submitted with your application.
Go to https://key.prismhr.com/key/auth/#/login?clientid=001441, then click Register
Enter your personal information and create a User Name and Password
Enter your User Name and Password that you just created
Click Log In
You will be redirected to begin the Onboarding Process!
Please work smart and please be safe! We thank you for your interest in working for Work Horse Temps LLC.
For questions regarding registration and log in access, please contact us at 800.922.4133 x251 and x252. We are available Monday—Friday, 8am to 8pm EST.
Información de incorporación necesaria para el empleo "Parte 2 de la solicitud":
Este proceso DEBE completarse y enviarse con su solicitud.
Vamos https://key.prismhr.com/key/auth/#/login?clientid=001441 y haga clic en Registrarse
Ingrese su información personal y crear un Nombre de Usuario y Contraseña
Introducir el Nombre de usuario y contraseña tu acabas

de crear

Hacer clic Iniciar session
Serás redirigido para comenzar el ¡Proceso de integración!
¡Por favor, trabaje con inteligencia y esté seguro! Le agradecemos su interés en trabajar para–Work Horse Temps LLC.
Si tiene preguntas sobre el registro y el acceso al inicio de sesión, comuníquese con nosotros en 800.922.4133 x251 and x252. Estamos disponible de lunes a viernes, de 8a.m. a 8p.m. EST.
The Direct Hire division screens and recruits top-notch candidates and professionals:
Our Skilled Labor division recruits, screens, and verifies the years and skill level experience of ALL of our skilled labor professionals, such as:
The Payroll Division can assist companies on a case-by-case basis with their current employees dealing with workers comp and payroll funding issues (Please contact for more info).